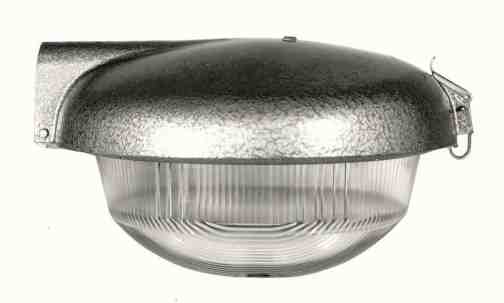 There are some 180+ lanterns currently held in the collection, but not all are listed.
Please select the type of lanterns you want to see in the collection by clicking one of the above buttons. The types are:
Tungsten lanterns

High Pressure Mercury Vapour lanterns (HPMV)

Low Pressure Sodium lanterns (LPS)

Fluorescent lanterns (MCF & CFL)

High Pressure Sodium lanterns (HPS)
---
Copyright(c) 2005 Claire Pendrous. All rights reserved.
Please note that all pictures are by Claire Pendrous, or are part of the Claire Pendrous photographic collection unless otherwise stated; none of these images can be copied without obtaining prior permission.05 Claire Pendrous. All rights reserved.